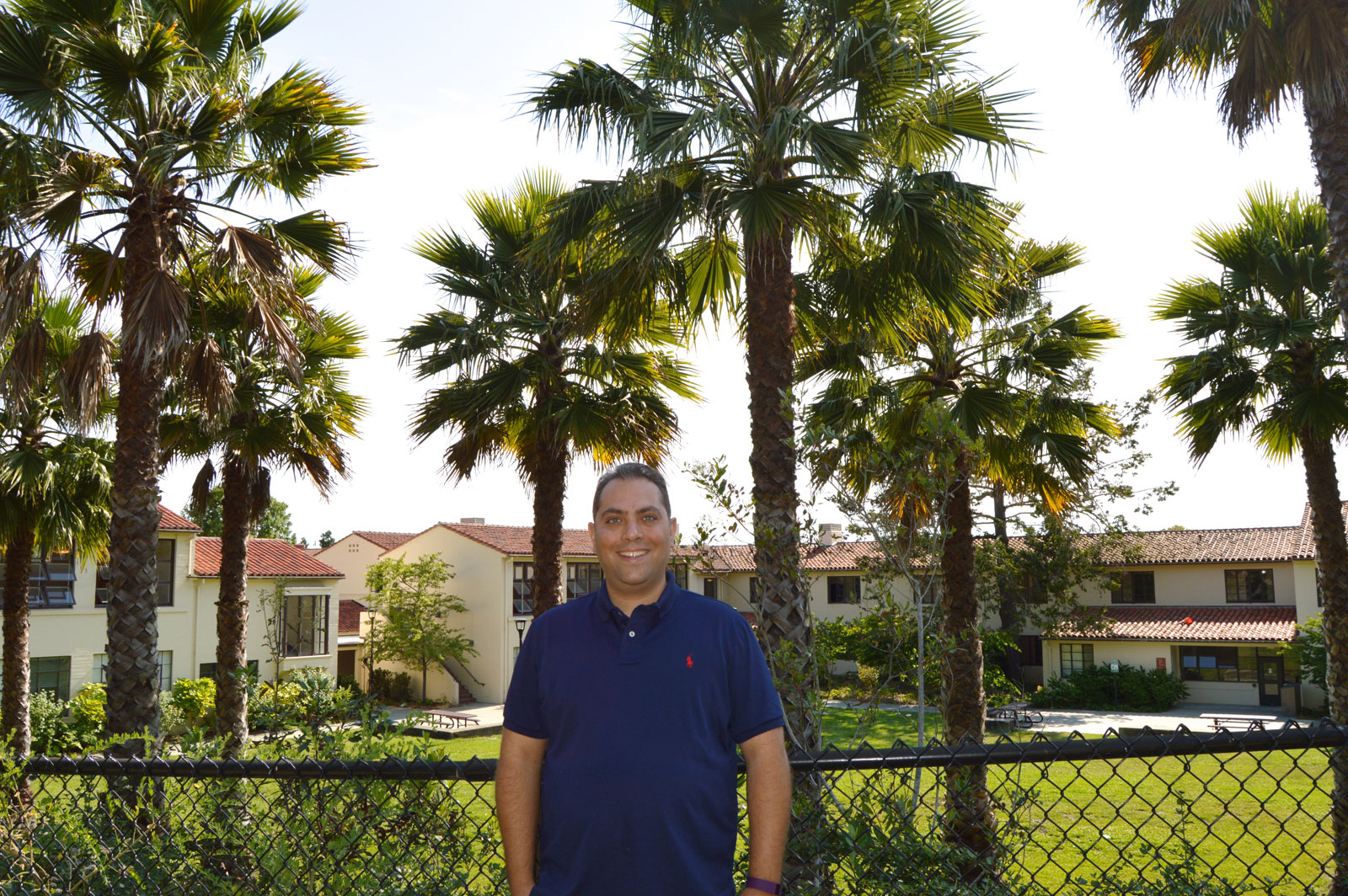 Product UI/UX Designer, Storyteller, Problem Solver 
I'm Nima​, a product designer based in the SF​ Bay Area ​with a BS in Product Design​, ​8 years of experience in UI/UX design​. I worked in all aspects of the design process, from initial research to final implementation. I enjoy the multifaceted web and UI/UX design work challenges, requiring rapid problem solving, and bridging multiple technologies. I can build prototypes & wireframes for UI/UX to develop creative ideas about a given topic or situation to solve problems. I am always ready to take on a new challenge and expand upon existing skills working in a fast-paced environment with optimism and positive energy.
Recent Projects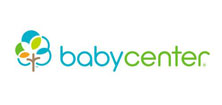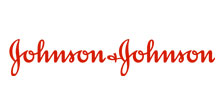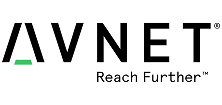 What I've done:
I've hands-on experience as a UX/UI designer and produced multiple UX design concepts for responsive web and mobile apps to satisfy a set of given business requirements. I've participated in the design and brainstorming sessions and helped advocated user-centered design. I worked collaboratively with the cross-functional teams in an agile environment to identify the best design approaches. I've experience producing everything from detailed wireframes and user flow to the high-quality design mockups. Created wireframes, storyboards, visual designs, prototypes, sitemaps, and screen flows to support new products and features.
Skills: UI/UX Design, Visual Design, Interaction Design, Problem Solving, UX Research, Information Architecture, Mobile/Tablet Design, Branding (Identity), Research & Analytics, Strategy & Planning, HTML/CSS
Skills
User experience design (UX)
95%
User interface design (UI)
100%
Adobe, Sketch, InVision, Wireframes
100%
Personas, Storyboards, Flows, Testing
95%