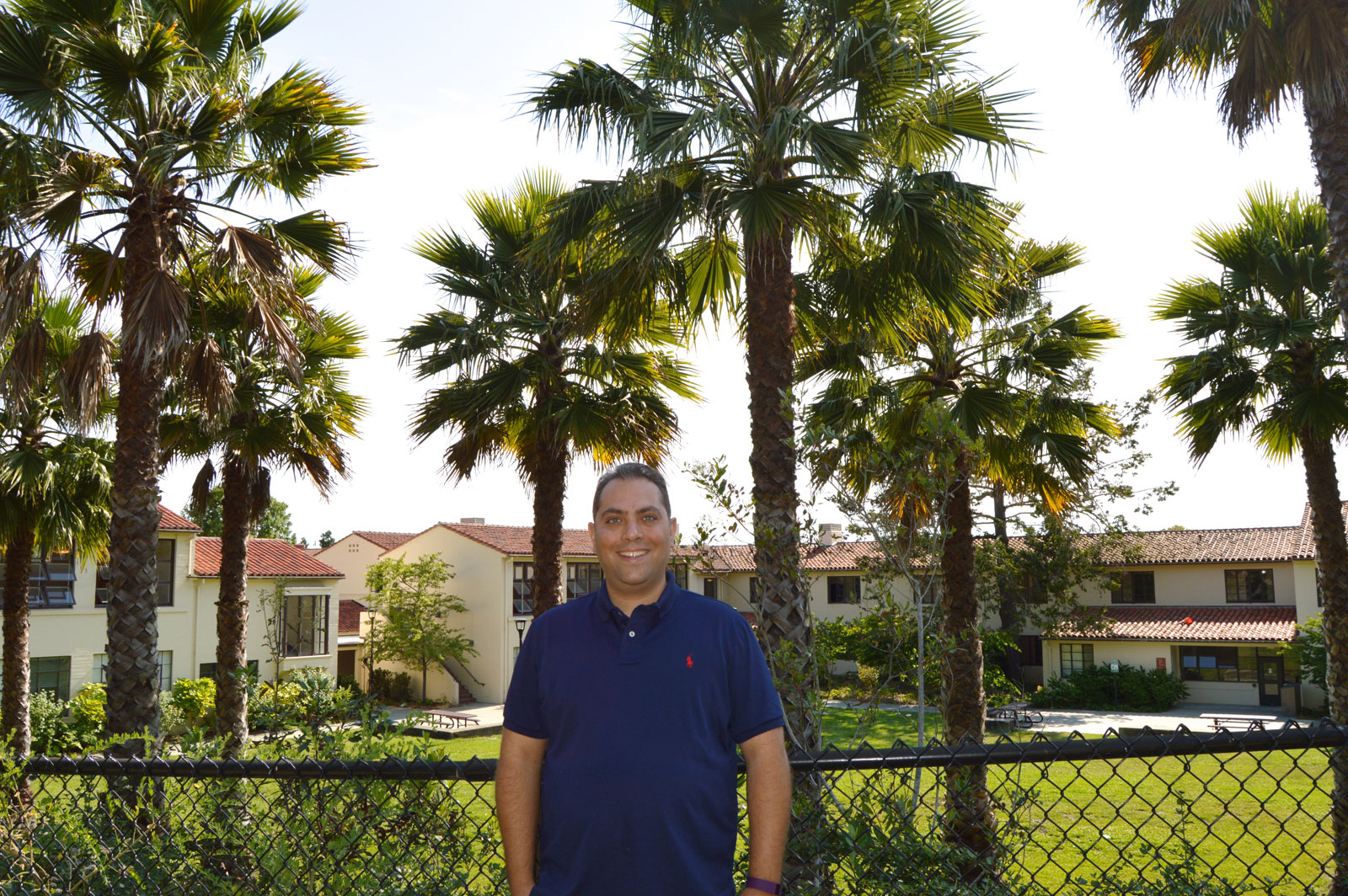 UI/UX designer
My name is Nima, and I am a creative UI/UX designer, motivated, customer service oriented and highly organized with five years of experience working with web, graphic, social, and multimedia technologies. I enjoy the multifaceted challenges of web and UI/UX design work, requiring rapid problem solving and bridging multiple technologies. I can build prototypes & wireframes for UX with the ability to come up with creative ideas about a given topic or situation to solve problems. I am always ready to take on a new challenge and expand upon existing skills working in a fast-paced, environment with optimism and positive energy. Take a look at my website portfolio and if you have any questions feel free to contact me. See more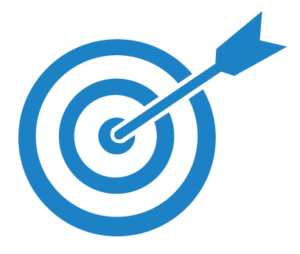 I believe that great UX design equal best result
As a company or a business owner, achieving your objective is key to achieving success. I will work closely with you to ensure your goals are met efficiently and professionally. I can help people reach their dream of having an interactive and successful online presence. Feel free to give me a call or send me an email.
&nbsp &nbsp
What I've done:
I've hands-on experience as a UX/UI designer and produced multiple UX design concepts for responsive web and mobile apps to satisfy a set of given business requirements. I've participated in the design and brainstorming sessions and helped advocated user-centered design. I worked collaboratively with the cross-functional teams in an agile environment to identify the best design approaches. I've experience producing everything from detailed wireframes and user flow to the high-quality design mockups. Created wireframes, storyboards, visual designs, prototypes, sitemaps, and screen flows to support new products and features.
Skills
User experience design (UX)
86%
User interface design (UI)
92%
Adobe, Sketch, InVision, Wireframes
90%
Usability testing, personas, storyboards, flows
85%
Recent Projects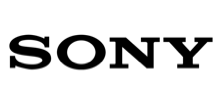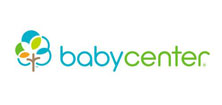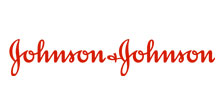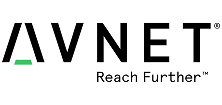 What my clients & colleagues say about me
Nima brings a wealth of energy, experience and ideas to the team at PlayStation. He takes on projects with enthusiasm and a research-first approach to deliver solid insights and informed directions to illustrate the possible horizons the team can take designs towards. He is a quick learner and is capable of delivering exciting media centric user experiences for every connected device. Nima took our team to the next level by building a reusable symbol library in the team's visual design software, giving designers and developers the ability to rapidly produce wireframes and mockups without the headache of having to start from scratch every time. Nima is proficient with the whole gamut of design software and is able to provide designs in any formate requested, whether it be wireframes, mockups, clickable prototypes or animated user flows. Nima is thoughtful, creative and passionate designer who can perform in the fast paced (sometimes crazy) gaming industry.
Working with Nima at Avnet was enjoyable and productive. He has excellent communication skills and easy to get along with. When presented with a problem Nima has come up with solutions outside of the box. Together Nima and I marked up wireframes and designed a new Avnet supply chain dashboard. Using HTML and CSS Nima and I worked on page layout for IoT Product Features pages in IBM WebSphere. The team we worked with migrated more than 1500 web pages into a newly branded CMS. I wish you the best in future endeavors it was a pleasure working with you rebranding Avnet's E-commerce website.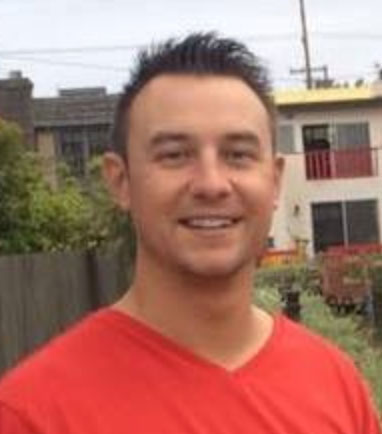 Brett
UX designer at NVIDIA
My experience with Nima Design was excellent, and I am thrilled with what has been accomplished by him as a UX web designer for my business. I saw his portfolio website online which included many examples of web and UI/UX design for different companies, and I liked the fact that he had many good cases of previuse work samples.

Nima would be an excellent hire for any visual, UI/UX design jobs.

Kish
Manager at Lazer Image.inc
My company is pleased with Nima Design's service. We are a well-established company in Oakland, but we did not have enough web present and outreach to customers in San Francisco. Nima from Nima design offered us a suitable package to build a website and set up an online E-commerce site for our company. Since then we started to reach new clients in San Francisco and other parts of Bay Area. The design of our website is simple and easy to navigate, the maintenance of the site is also easy, and Nima was kind enough to provide the free tutorial to our employees. I highly recommend NIMA Design services.

Behrangh
Manager at Green Copy.inc
It's been great working with Nima. I would highly recommend his web design services. He tackled every problem with enthusiasm, insight, and expertise. His response time and follow up was immediate. He is extremely knowledgeable and understands how businesses work – which was invaluable. I cannot recommend him highly enough and look forward to working with him on future projects. I continue to use Nima Web Design to manage out site updates and to create new features.

Aman
Manager at Urban Turban